The Atlanta Jewsih Times features Cancer Support Community in an article about "Love, Gilda,"exploring the life and legacy of Gilda Radner.
Celebrity Chef Hans Rueffert to host special demo at CSC Atlanta.
9/26/19
Hans has been featured on Georgia Traveler, CNN, and The Food Network. He is an owner and chef at Woodbridge Inn, Jasper, GA.
Walgreens and Cancer Support Community Launch Feel More Like You™ Campaign
Award-winning BOLD delighted CSC Atlanta with a special demo.
8/17/2017
BOLD is a brand of Atlanta's notable Fifth Group Restaurants.
CSC Atlanta and Northside Hospital hosted the first Atlanta Cancer Moonshot Summit
CSC Atlanta featured in
"Life After Chemotherapy"
CSC Atlanta featured on CBS46 Atlanta Plugged IN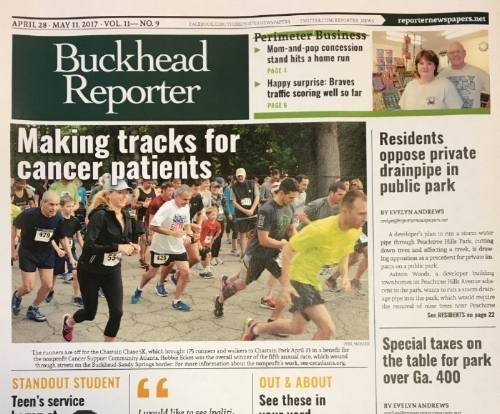 CSC Atlanta's Chastain Chase featured on the cover page of the Buckhead Reporter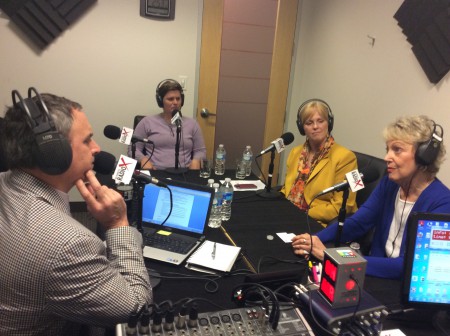 CSC Atlanta interviewed on Business Radio X